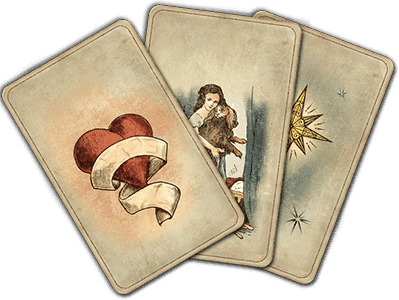 What awaits you in love?
What is the true essence of your partner?
How your relationship will unfold?
When will you meet your other half?
Find out now!


Lenormand Love Tarot
is sending you her love spread from the Lenormand Love Cards app. To see it, install the app!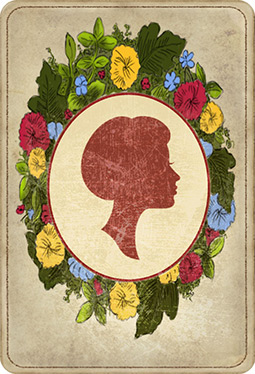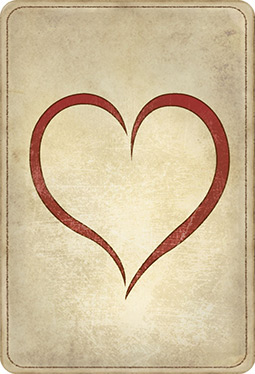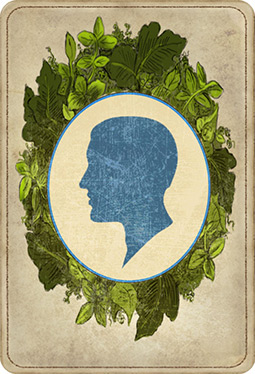 For the first time - Lenormand Love Tarot - specially developed for your smartphone!
Benefit from the centuries-old wisdom that Lenormand Tarot cards carry within, and find out more about your love life. Is this really the person for you, how will your relationship unfold, when will you meet love?
The special deck, designed by Madame Lenormand, is different from all types of fortune telling cards you have come across so far! The detailed interpretations of the cards will reveal important guidelines for your future and may help you make the right decisions in various relationship situations!
Madame Lenormand herself was a personal advisor to great historical figures such as Napoleon and Josephine, and now she can advise you too!
Features of the application:
A deck of 32 beautiful designer cards, specially drawn for the Lenormand Love Tarot cards
for maximum convenience, the app is fully in line with the functionality of your phone
nice design and easy navigation
21 love spreads for any situation
11 free spreads
individual and detailed interpretations of each card